Your Trusted KÖRBER WMS Partner
Custom Solutions to fit your business Needs
Your Trusted KÖRBER WMS Partner
Warehouse Management System that keeps up.
Request a Free Introductory Consultation
Your warehouse management system needs to work seamlessly. We are happy to answer any question you may have.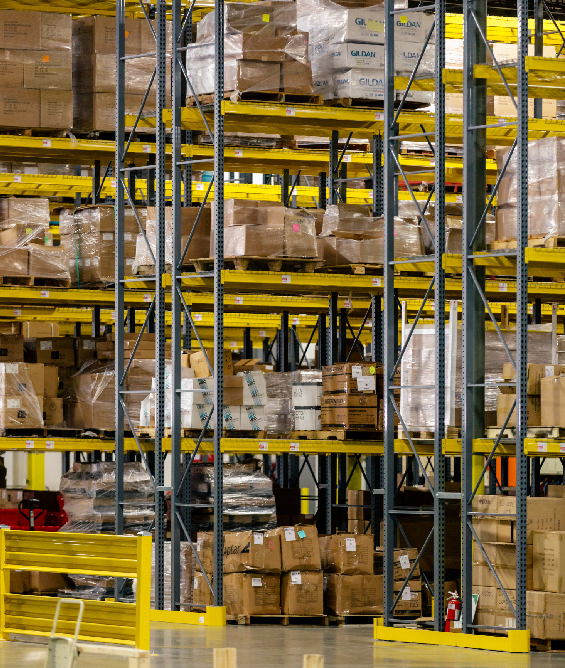 Founded in 2020 as the Covid-19 pandemic hit the world. We are a team of techo-functional professionals with expertise in Körber™ Warehouse Management System (WMS). We come with 30+ years of combined Koerber(Formerly HighJump) WMS experience. We are tactical, technical and 100% focused on moving your baseline. To manage complex problems, we promise not to complicate things. We simply break it down, decode it and get to the root of the problem.
Körber WMS Implementation

Körber WMS Consulting

Körber WMS Design and Development

Körber WMS Integration

Körber WMS Modification

Project Management & Training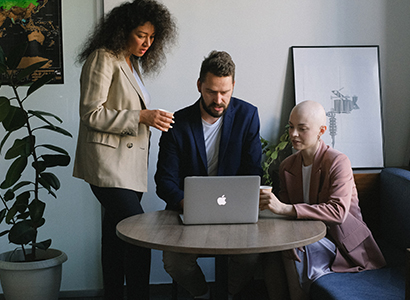 Körber WMS Implementation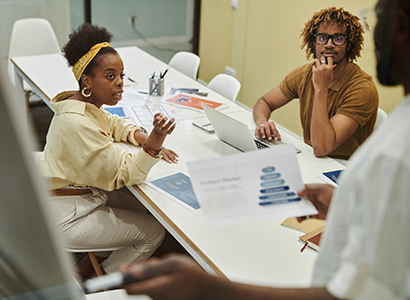 Körber WMS Design and Development
Project Management & Training